always icecream
is an online world for girls where they can enjoy "a scoop of laughter, a scoop of learning".  Designed for ages 7-12, this is a fun way to combine education and fun. 
As soon as your daughter signs on, she will create a character and then choose from various activities. These include geography, languages, math, typing, art, history, language arts, music, and more. She will earn scoops by completing these activities and then exchange scoops for pets and furniture for her virtual home. She can even create her own items and place them in the shop for others to purchase with their scoops. Her friends can join in the fun too and they can keep up with each other through the home page news feed.
My girls loved always icecream, playing as much as possible at first.  They liked earning scoops and creating their own furniture but the newness has worn off some and they don't play as frequently.  Still, this is a wonderful alternative to other non-educational online worlds, as I love the idea of a little learning and a little fun!  
Parents control whether or not the student can participate in the community, they receive a weekly email update, and can even award scoops for tasks completed outside of the virtual world. always icecream has no advertising and works hard to assure the students online safety. Parents can feel safe while allowing their girls to explore this virtual learning world.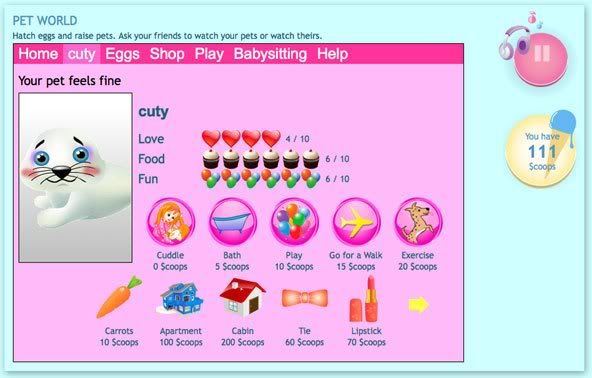 "I like the pets. You buy an egg and then it takes a little while to hatch and you are surprised by what pet you get!  There are different animals; seals, bunnies, dolphins, cats, unicorns, turtles, teddy bears, ponies...it's fun." -Bre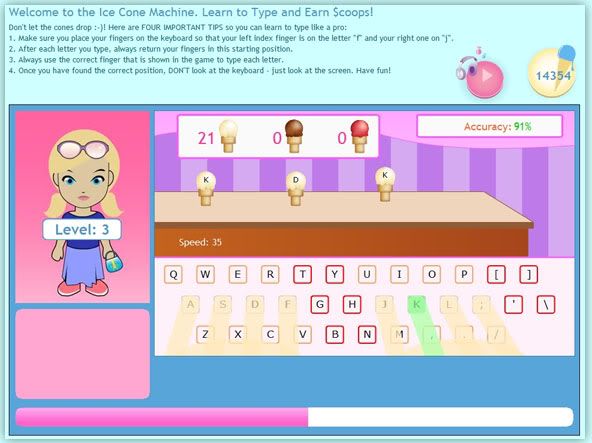 "I like that if your real life friends play then you can chat with them while you play." -Nicole
always icecream
is a subscription service with memberships ranging from $4.99 per month to $29.99 per year.  A lifetime subscription is available for $99.99.
*Disclosure: I received 1 lifetime membership in exchange for an honest review. For more opinions on this product and more, please see the TOS Crew.*