F: Fiction

There's power in story. A great story allows you to experience different worlds, time periods, and viewpoints. History comes alive, the future is discovered, and imagination is sparked. The reader lives somewhere else for awhile and is fully immersed in the lives of others, experiencing heartache, adventure, turmoil, excitement, and consequences from the safety of their favorite cozy spot. I can't imagine homeschooling without a large and frequent dose of good fiction.
We use fiction that ties into our studies, as well as fiction chosen merely for enjoyment. This past year, I set aside money in the school budget for book purchases throughout the year. There is something about being able to browse the bookstore and choose a book (my kids love this), or hearing of a great recommendation and knowing Mom will pick up a copy at her bi-weekly Barnes & Noble trip, that makes reading even more exciting.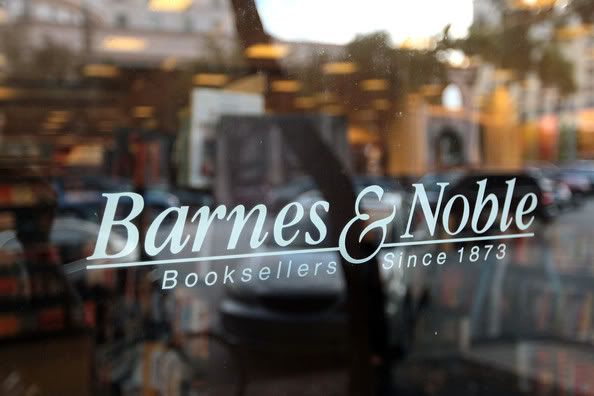 We've used Sonlight a few times throughout our fifteen years of homeschooling (and I credit them for sparking that desire to combine fiction and history, as we used them for my oldest's 1st grade year), and "Box Day" was always exciting. We would rip open the top of the giant box of beautiful books and spend the day drooling over all the yummy books. The problem was, the initial interest would wane before we could read them all.
Our new method of new books throughout the year has kept that wonder alive. A trip to the local bookstore is like a "Box Day" and it often comes with a cup of hot cocoa. This is something I hope to be able to continue to do throughout our homeschool journey.
Do you have any tips for keeping the love of fiction alive in your homeschool? Do you see the value of story in education? Most importantly, do you have any great recommendations we can check out the next time we take that drive to Barnes & Noble?